The real reason why I brought back this blog, is that I paid off another student loan earlier this month and I wanted to celebrate it. However, it didn't feel right celebrating this momentous occasion without celebrating the last momentous occasion.
Which makes them feel not very momentous at all...
But really, it's pretty awesome and totally worth the 3 am blog post. Yay!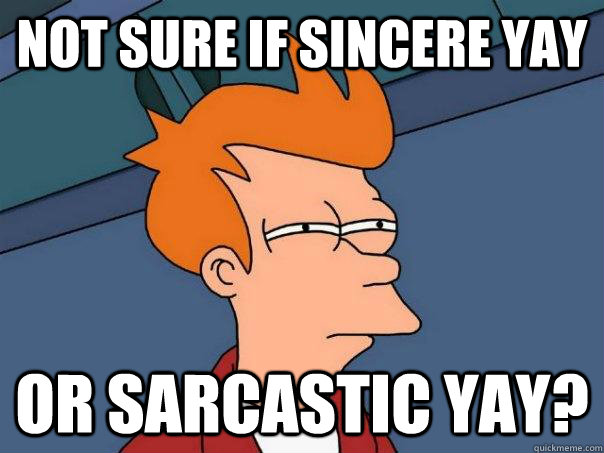 Anyway, before I head back to bed, here is a current snapshot of what's going on.
My last payment consisted of: $675.11 Base Payment
$7319.16 Snowball Payment
$7994.27 Total Payment
That is literally almost a year's worth of payments in one shot. Amazing. Again, I couldn't have done it without the bonus I received from my employer. It makes all those extra hours a little more worth it.
My next goal is to pay off Private Loan #6 by the end of the year. Not sure I can do it, with the astronomical costs of daycare, but we're looking to purchase a property in the next year and having fewer lines of debt will help.